Everyday each of us makes financial decisions. Young people begin to make monetary decisions about the first dollar of allowance they receive. As we move through life into adulthood, financial decisions become increasingly complicated and important to our financial futures.
At CONFIANCE we realize that we all have behavioral biases that affect our financial decision-making. Some of us have learned behaviors from our childhood that influence our money perceptions. Others are influenced by life events.
Whether one lives in a traditional family household, or opts for a more non-traditional lifestyle, there are universal financial decisions that we all must make. Through the process of
YourLife
™
PLANNING
we collaborate with you as a partner to discuss those biases and influences that you bring to your decision-making about money—helping you to make better decisions about your everyday life.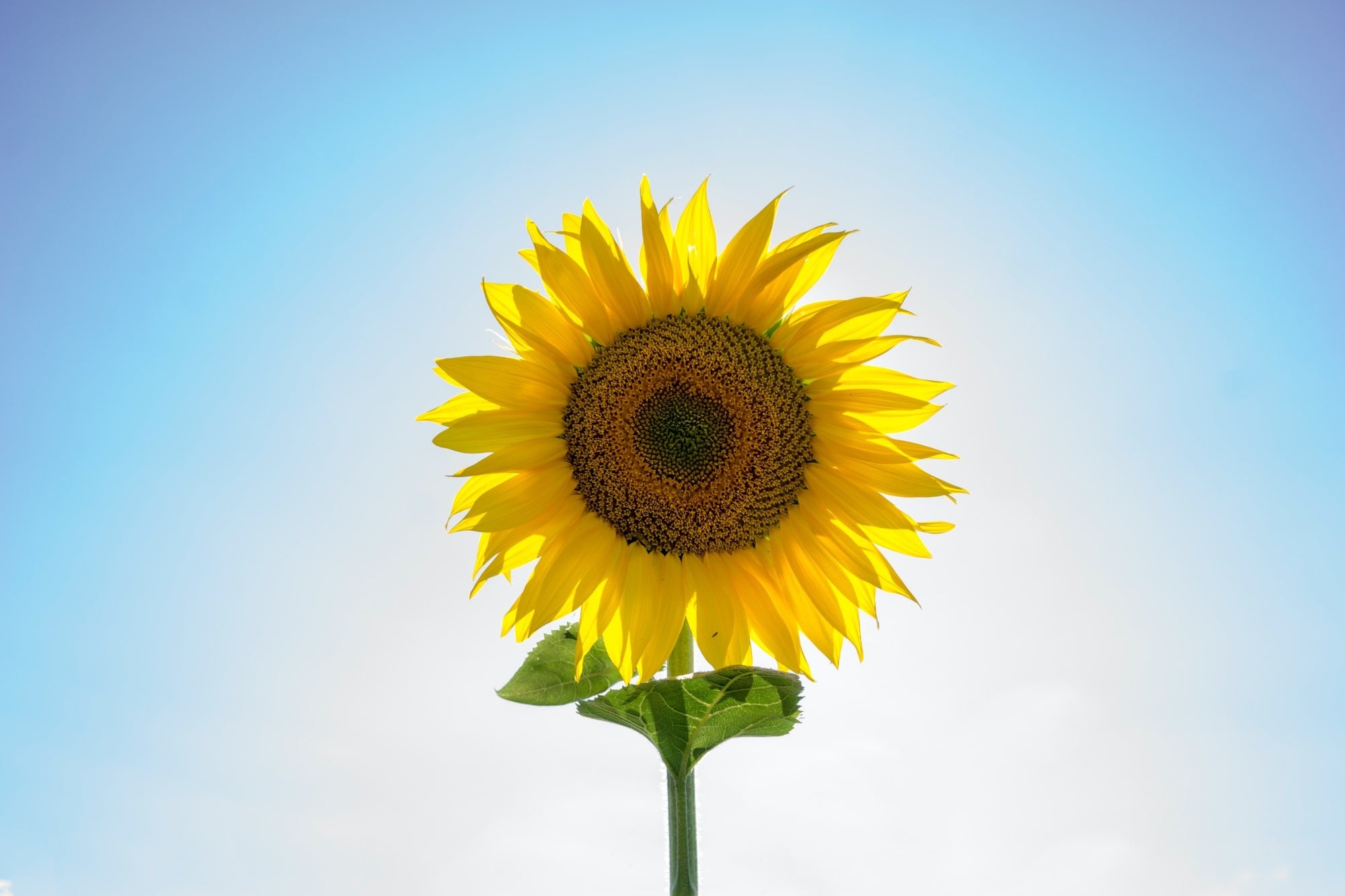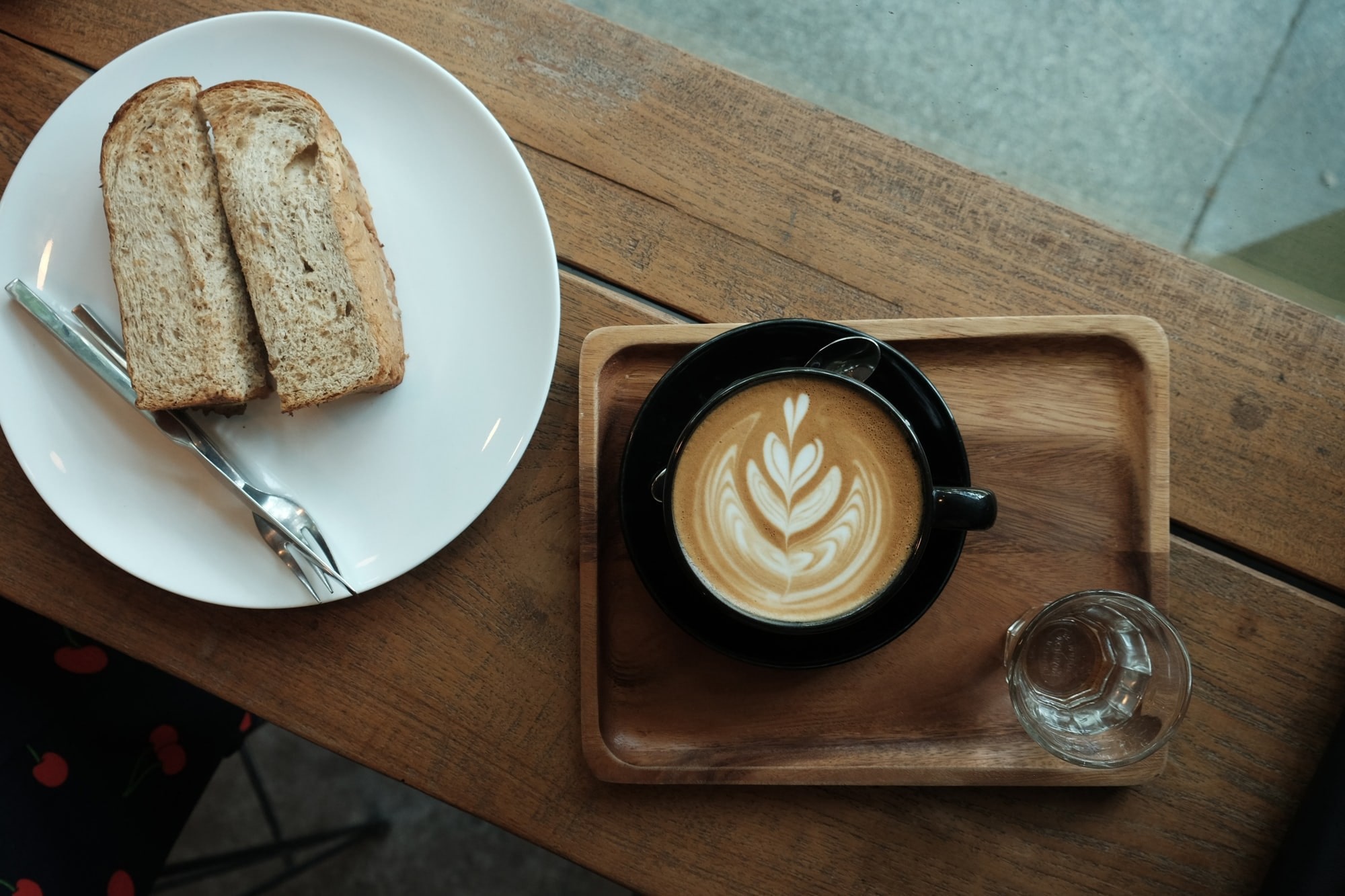 EVERYDAY

YourLife

™ PLANNING
Income and Budgets

Debt Management - Credit Cards and Loans

Housing - Rent or Buy

Education Funding and Student Loans

Retirement or "Next Career" Planning

Insurance and Risk Management

Tax Awareness

Estate Planning and Charitable Giving

Family Obligations - Elder Care