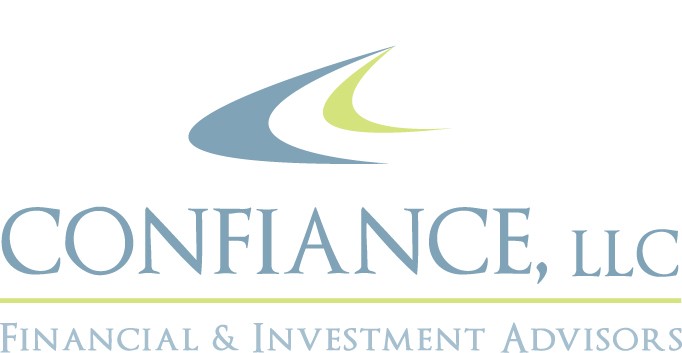 CONFIANCE, LLC is a boutique advisory firm that offers finanical planning and wealth management services to individuals across the country.
Small by design—but capable with technology—CONFIANCE serves clients virtually anywhere in the world. CONFIANCE is currently only accepting clients from family relationships or direct referrals from existing clients. In this way, we can maintain our commitment to exceptional and personal service.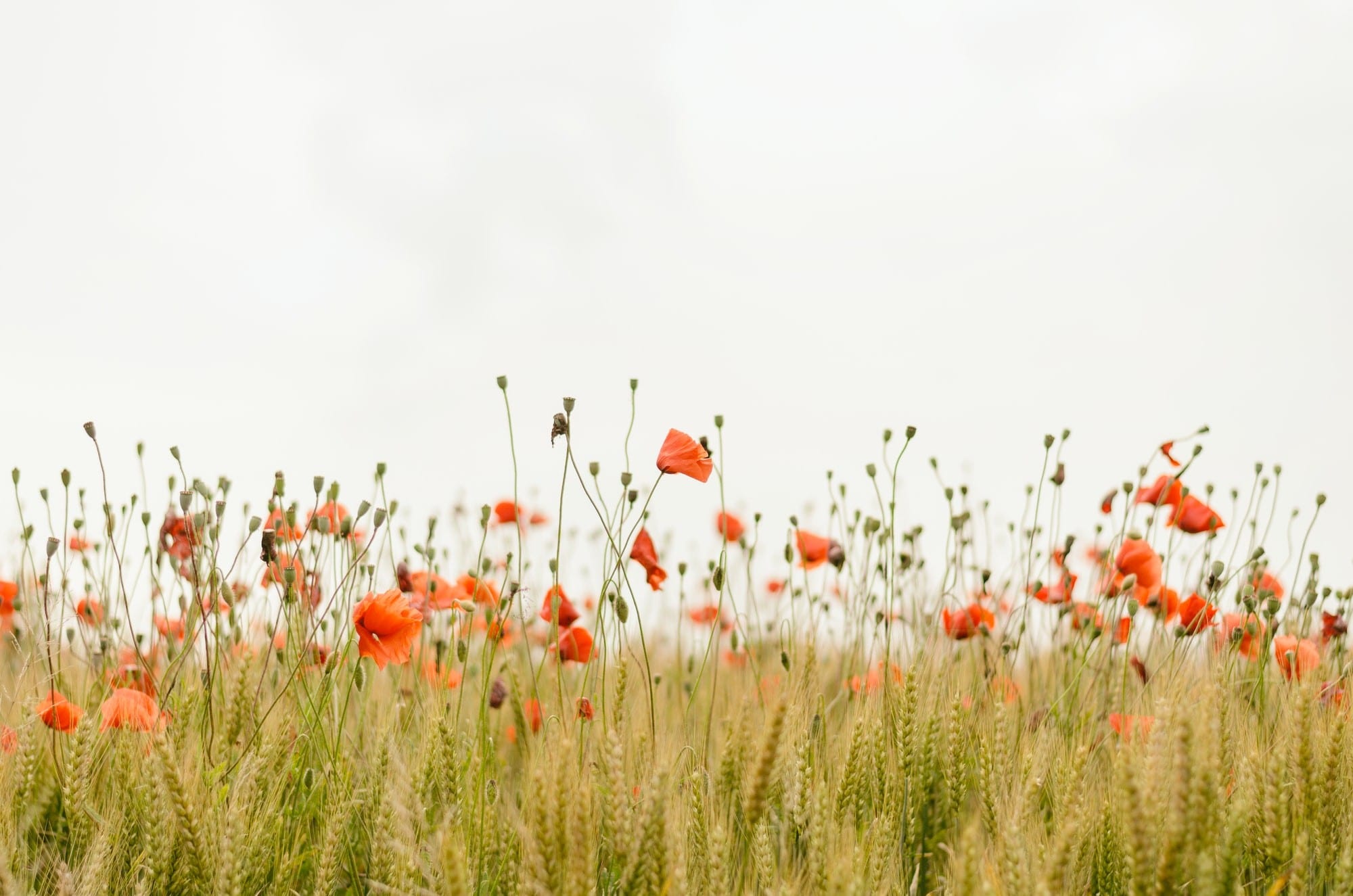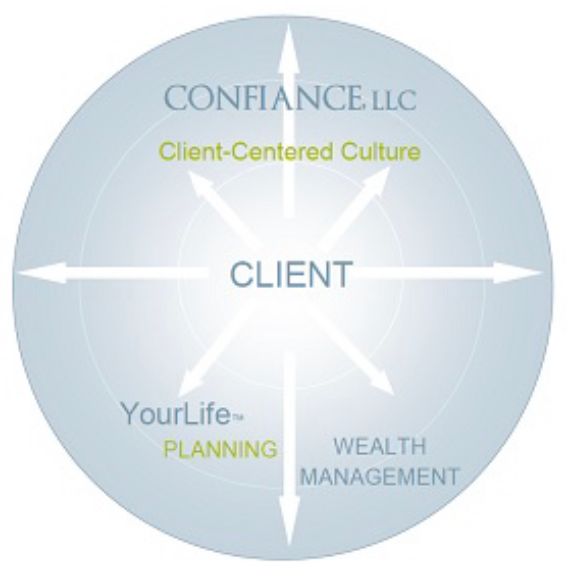 The Culture at CONFIANCE centers around you—The Client. The Client is at the core of everything we do. Whether collaborating in partnership with you via the
YourLife
™
PLANNING
process or via discussion on wealth management, we are focused on what you need, wish for and want for your personal future.
From everyday client service, to more complicated planning concerns, our culture emphasizes a client-centered relationship.
CEO and Founder, Pamela Sandy, launched CONFIANCE, LLC - Financial & Investment Advisors in June 2008 after a 16 year tenure at a firm she co-founded and managed. CONFIANCE is a Registered Investment Advisor with its principal office located in Cleveland, Ohio.
CONFIANCE services are focused on the needs of the individual, including planning for non-traditional relationships and transitional life events. Clients influde professionals, entrepreneurs, entertainers, and individuals living around the country and traveling abroad.
Pamela has over 30 years providing financial services and advice to clients. She is a Certified Financial Planner™ and an Accredited Domestic Partnership Advisor, specializing in planning for traditional as well as non-traditional relationships. CONFIANCE, LLC serves clients at a high level with personal attention that is driven by the needs of each client relationship. Pamela Sandy's commitment to each client goes beyond the needs of wealth management and creates a relationship of accessibility and concern for each individual that is unusual for most financial planners.